Hambex company with its headquarter based in Wroclaw is a major distributor of food and catering services for Lower Silesia. Since 1991 we have been offering our clients a wide range of products from leading food producers along with our own line of products.
The greatest success of any business is to keep growing number of satisfied and loyal customers and that is why every day for decades we have been taking care of sales policy, beginning with the proper diagnosis of the needs of our partners and their optimal and efficient satisfaction. In creating positive relationships between customers and our company extremely helpful is an individual approach to each Contractor with open to all suggestions and expert advice, allowing the creation of an optimal offer.
Specially selected products are delivered to more than 2,000 recipients by our own transportation, which guarantees high quality service.
According to Hambex's mission is to strive for continuous development of the product range, improvement of the distribution system and to promote development of human potential. It is designed to optimally meet the expectations of our customers. We are a company with over 25 years of tradition and entirely Polish capital investement. We want each of our customers to be aware that by working with us they are supporting local economy.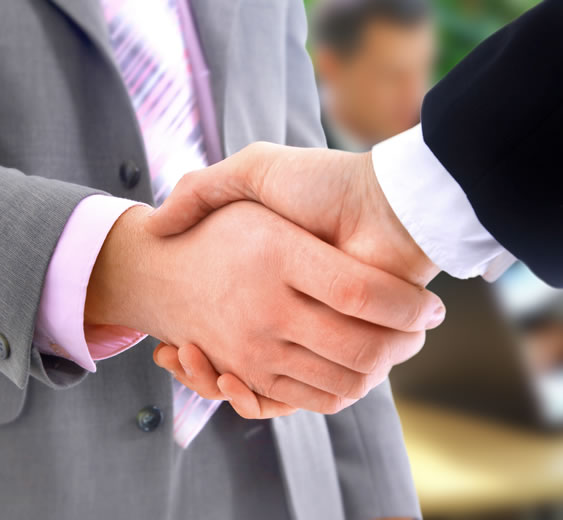 What we offer Partners?
We offer several thousands of products refrigerated, frozen, dry, semi-solid and liquid leading food manufacturers,
help in counseling culinary and economic start-up companies in the catering sector,
individual care of a competent trader who – based on his experience and knowledge – will help in the selection of optimal solutions for every stage of cooperation,
catering equipment for the preparation and storage of our products,
supplies specialized cars equipped with a minimum of two chambers with different temperatures: positive and negative,
the ability to place orders by phone, e-mail and through our sales representatives,
free and fast delivery, tailored to the needs of the customer,
transparent business conditions.
What makes us diffrent?
orders placed by the Customer until 12:00 are executed on the same business day,
more than 25 years of experience in the distribution and production of food,
financing company entirely Polish capital,
own production of tosts, fresh & grilled sandwiches,
comprehensive implementation of orders.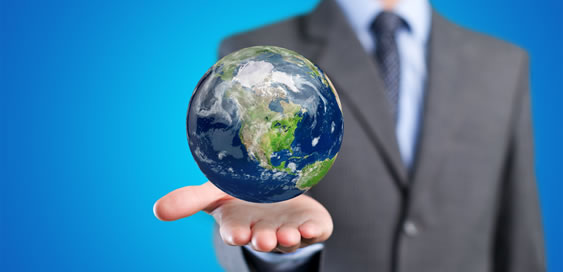 These producers represent the pictorial array of products. Full list of products is available when you send the contact form.
Order fulfillment
Orders placed before 18:00:
They are realized in Wroclaw hours of the morning (logistic minimum 150 zł)
Orders placed between 18:00 and 12:00
are carried out in the afternoon (logistic minimum 250 zł)
Delivery of goods outside of Wroclaw:
is carried out in fixed day of the week (logistic minimum 300 zł)
Contact form
For current offer prices, please fill out the form below